Another superb Figure Skating Event taking place in Dundee
---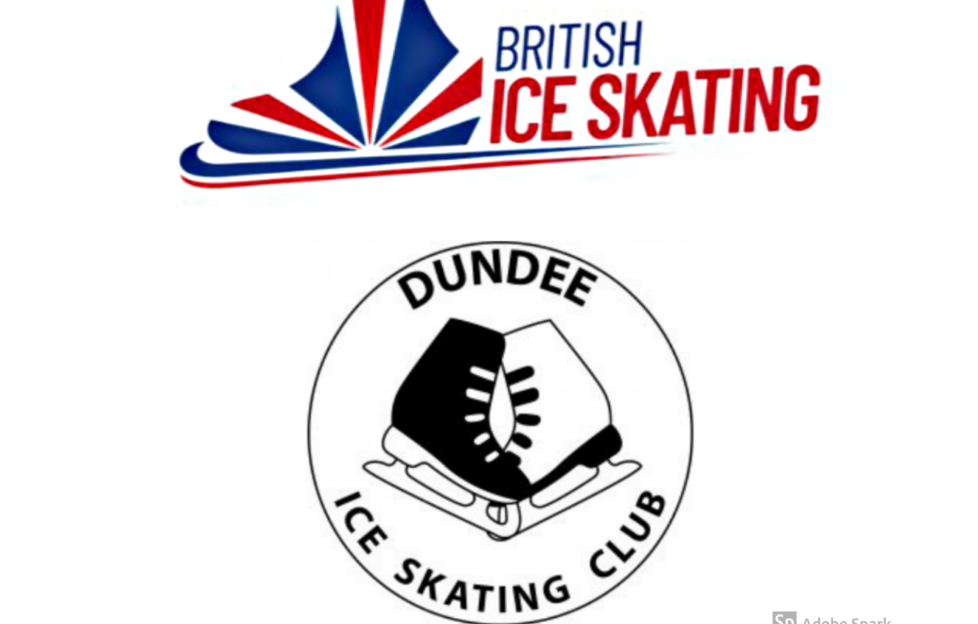 Dundee Ice Skating Club in collaboration with British Ice Skating is Hosting the 3rd Qualifier Event for the British Ice Skating Championships. The Event will take place from 7th – 11th October at Dundee Ice Arena and the entry is free.
It is the second big figure skating event held this season in Dundee, after the international Tayside Trophy. The Tayside Trophy was the first ever international skating competition held in Dundee and was a full on success, with skaters competing from all over the country and world.
The Qualifier 3 event will welcome skaters from around the country and is set out to be a great competition, with over 180 skaters competing for a spot at this year's British Championships. It will be the first time that all four figure skating disciplines take place at an ice skating event in Dundee – Single Skating (Ladies and Men), Pair Skating and Ice Dancing. The difference between Pair Skating and Ice Dance is, that the latter could be compared with ballroom dancing, whereas pair skating is a throw feast with the male skater throwing the lady into the air, and hopefully catching her again.
The event will start with the younger categories and culminates with the Elite Skaters, including 3 time and current British Champion, Dundee local Natasha McKay, and Dundee skaters Karly Robertson and Danielle Harrison, both former British Champions. They will take the ice for their Short Program on Thursday 10th October at 2pm and Free Skating on Friday 11th October at 12pm. The detailed timetable with all categories can be found on the British Ice Skating website
Good luck to all skaters!