Challenge Cup 2019
---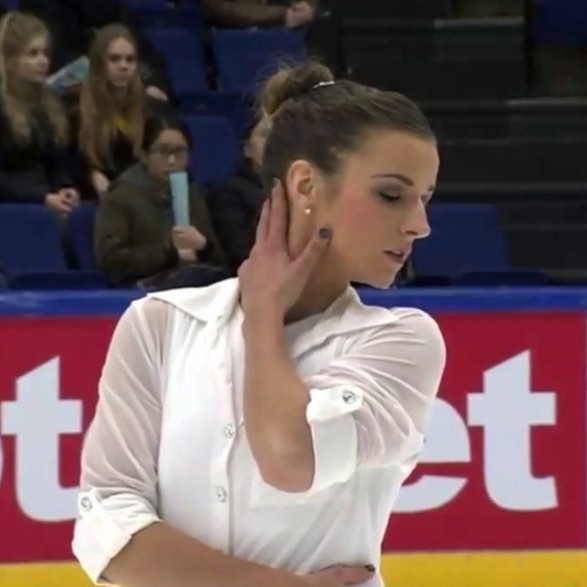 Karly Robertson competing at the Challenge Cup 21/02/2019 – 24/02/2019
It has been a busy week for Ice Dundee skater Karly Robertson competing at this years Challenge Cup in the Hague, Netherlands.
Short Program 
Karly was up against 19 competitors from 14 different countries, including Rika Kihira the current Grand Prix champion. Karly stepped up her game and delivered a clean short program, opening with a triple Loop followed by a triple Toeloop- triple Toeloop combination. Her program further included three level 4 spins, receiving positive GOE accross the board, as well as a level 3 step and a double Axel. She earned a total of 57.28 points, putting her in 5th place going into the Free Program.
Video of  Karly's Short Program
Free Program 
Karly's Free skate was almost flawless. She opened her program with a great executed triple Flip, followed by a beautiful triple Toeloop. Her program also included another triple Toeloop, this time in combination with a double Toeloop, a triple Loop, as well as two triple Salchows, one in combination with double Toeloop. All three of her spins got level 4 and positive GEO from the judges. Karly fought for every point, making some mistakes, but overall delivering a great performance on the ice, receiving a total of 104.82 points.
Karly and her coaching team are very happy with both of her performances, earning a total combined score of 162.10 points , which is a new personal best for her , putting her in 6th place.
"Back home after a very successful competition at Challenge cup, The Hague in Netherlands. I put down two great performances in a world class field of skaters. I hit personal bests even with a couple of silly errors. I am very proud for coming back and putting down strong performances and proving to myself that my last competition wasn't me and was far from what I am capable of. For the first time I came off the ice in both programmes feeling happy and proud of myself. I'd like to thanks my coaching team Simon Briggs, Debi Briggs and Andrew Smith for helping me throughout and always pushing me towards my goals, also my family and boyfriend for always being there when I need them"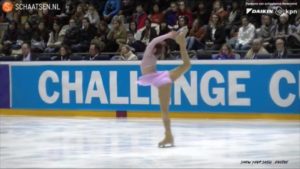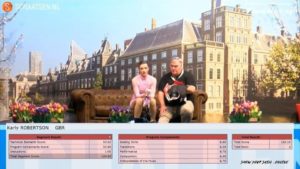 Very well done Karly!