Denkova Staviski Cup 2018
---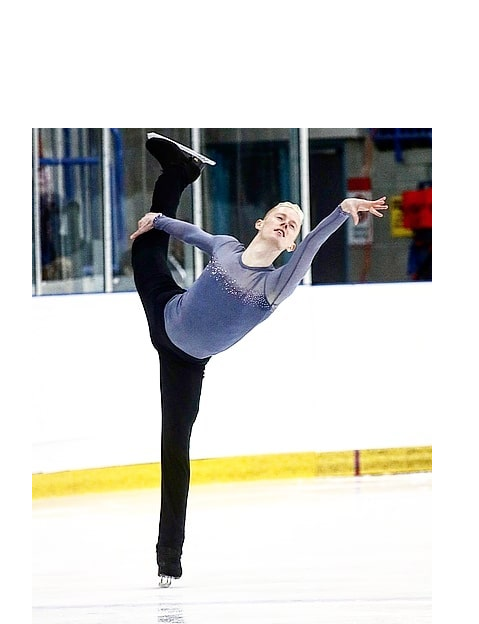 Conor competing at the Denkova Staviski Cup 2018 – 27/11/2018 – 02/12/2018 
Conor had a busy week competing at the Denkova Staviski Cup in Sofia, Bulgaria.
Short Program
Conor delivered a clean performance including a triple Loop and a triple Toeloop + triple Toeloop combination. He earned a score of 55.65 points for his Short Program putting him into 4th place.
Free Program
A great and clean program earned Conor a Free Program score of 114.36 points placing him 3rd. With a combined total and huge score of 170.01 points he finished the competition in the great 4th place. Conor got a new personal best by almost 12 points, and by finishing in 4th position he also earned World Ranking points, being the first Irish skater to do so.
Well done Conor!