Ice Dundee skaters heading to the European Championships
---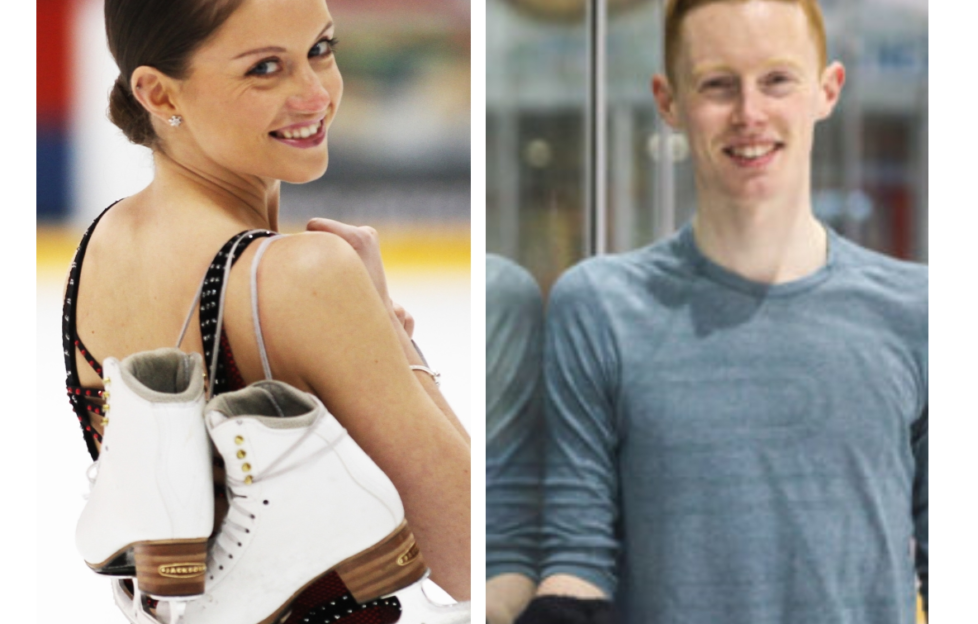 European Championships – 21st – 27th January
Ice Dundee skaters Natasha and Conor are off to compete at the European Championships taking place next week in Minsk, Belarus.
Press Release
2 Ice Dundee skaters heading to the European Figure Championships
The current and 3 times British Ladies Figure Skating Champion, Natasha McKay, will be taking part in her third European Championships, having competed at the 2018 Europeans in Moscow last year, and 2017 European Championships in Ostrava, Czech Republic. Having placed 27th place last year and 18th in Ostrava in 2017, Natasha will be looking for her best finish at the Europeans. Natasha's Short Program was choreographed by world renowned choreographer Benoit Richaud, to the beautiful "Song for the Little Sparrow Overture" by Abel Korzeniowski.
Her Free Program is skated to Rondo Capriccioso by Saint-Saens, and was choreographed by Ice Dundee's Choreographer, Andrew Smith.
Ice Dundee and Team GB Olympic Coach, Simon Briggs, is in confident mood. "Natasha has her sights firmly set on the Beijing Olympics in 2022 . She has had an excellent Season so far. Her first goal was to retain her British title which she has done successfully. We are confident that with a strong skate, Natasha will qualify for the free, which will put her in a good position to be selected for the Worlds and keep her right on track , not only for Olympic qualification in 2022, but a very strong showing in Beijing."
Natasha will be joined in Minsk by current and 5 times Irish Champion, Conor Stakelum. Conor was the first Irishman to qualify for the European Championships last year. Qualification again this year solidifies Conor as Irish number 1. Conor has had a great season, the highlight being a 4th place finish and a massive personal best at the Denkova – Staviski Cup in Bulgaria at the end of 2018.
Both of Conor's Programs have been choreographed by Andrew Smith.
Coach Simon Briggs is delighted with Conor's progress this Season, "Conor has had a great year so far and it was very pleasing to see all his hard work pay off with the huge personal best in Bulgaria. Last year was experience gained at the Europeans and we are confident Conor will build on that significantly in Minsk."
Natasha will take the ice for her Short Program on Wednesday 23rd and Conor will perform his Short Program one day later, on Thursday 24th.