Off to the British Championships 2018
---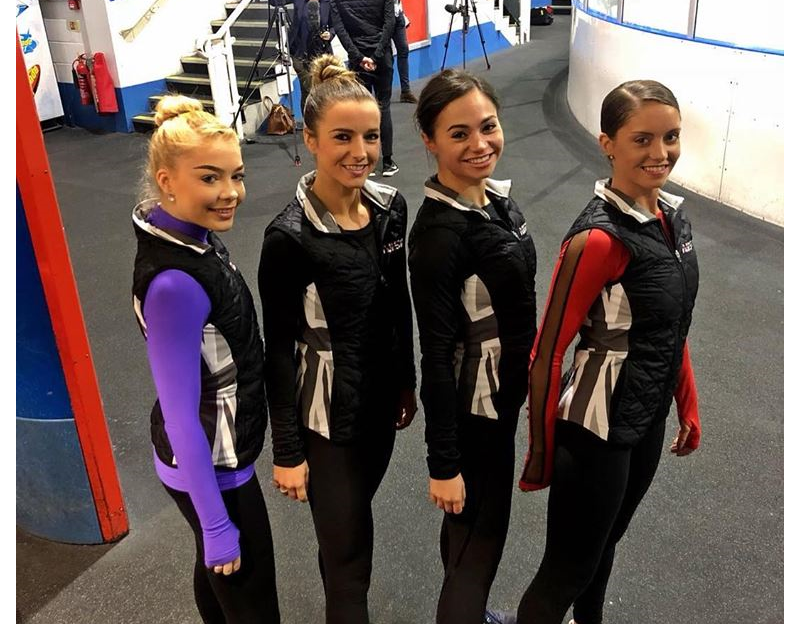 Ice Dundee skaters ready to compete at the British Championships 2018
Tash, Karly, Danni, Katie and Ana are ready to perform at the British Championships taking place in Sheffield this week.
Junior Championships
After a successful season start with top Junior Grand prix results and a fourth place finish at the Alpen Trophy, Ana took the ice for her Short Program at the British Championships 2018 on Wednesday, 28th November. With a great score of 48.70 points she is lying in 2nd place going into the Free Program taking place on Thursday, 29th November.
Best of luck Ana!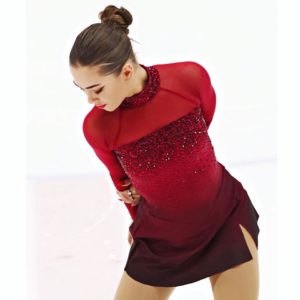 Senior Championships
Tash, Karly, Danni and Katie are well prepared going into this event. They have had a great season so far taking home medals from ISU events, top ten finishes as well as scoring personal bests.
The Short Program will take place on Friday, 30th November with 11 skaters in the competition before the skaters take the ice for their Free Program on Saturday, 1st December.
Best of luck ladies!